Getting involved in our community was something we saw as important right from the get-go. It is, after all, the community that supports us and keeps us open. Of course, we wanted to give back to the very community that serves us.
Barry's Auto Body is proud to serve the communities of Staten Island, New York, NY, and Elizabeth, NJ. We support a variety of civic and charitable groups. We maintain membership with several organizations within our area.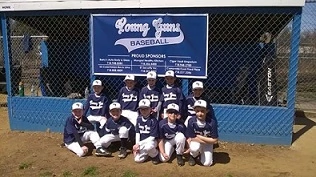 Barry's Auto Body is a proud sponsor of several community organizations and causes, such as:
Young Guns Baseball Team
The Bini Fund/Bikers for Bini
In addition to our support of
the above causes, our owner Barry Crupi serves on the board of a few area organizations, including: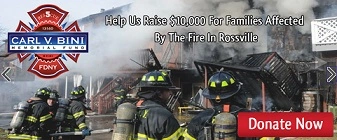 Staten Island Chamber of Commerce
Staten Island Auto Body Craftsmen Guild
Staten Island Business Guild
Toys for Tots
St. Christopher's Greymore
Kiwanis Club
Free Masons
We believe that serving our community makes us better. If you'd like more information about the groups we are involved with, please give the shop a call at (718) 948-8585.