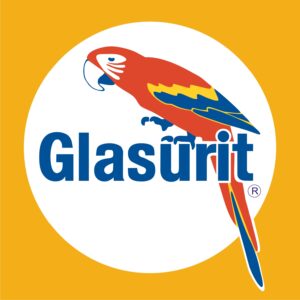 Attention drivers. If you live in the area of Staten Island, and New York, NY, or Elizabeth, NJ, Barry's Auto Body wants you to Go Green with quality products from Glasurit. Call us now at (718) 948-8585 to find out more.
Our pledge to use environmentally friendly products shows in everything we do. Not only are we committed to providing a quality product for your vehicle, we're committed to the environment, too. When you choose our shop for your custom paint job or detailing job, it will be done using Glasurit products.
The Glasurit Difference
We chose to use Glasurit products in our shop for a few reasons. We have a reputation for providing high quality work. Glasurit makes a top of the line product, allowing for a superior custom paint job or detail unlike any other. Our shop has also committed to being as environmentally-friendly as possible. These paints and detailing compounds are unlike any other. You can enjoy superior, rich color ahead of any competitors paints.
Color Your World with Glasurit Products from Barry's Auto Body
Your custom paint job is important. Not only should your vehicle stand out, it should look better than any other vehicle out there currently. Glasurit paints do that, and more. Glasurit paints are:
Easy to mix–their foolproof system means the color will always be exact
Easy to apply using conventional spray techniques
Efficient—we can create a custom paint job in less time
Environmentally-friendly, using less packaging, and lower VOC's than competitors' products
Enjoy bolder, more vibrant color with custom paints from Glasurit. We use the 90 line, which, over the past 20 years, has been constantly improving to become the best in the world. Glasurit employs the latest technologies to produce the most color rich paint out there, while still maintaining its green mission.
You probably have questions about why you should choose Glasurit paints from our shop—we want to hear them. Give us a call at (718) 948-8585 to find out what makes Glasurit different, and what our shop is doing to go green.