According to AAA, Americans spend an average of 46 minutes a day in their car. That amount of time doubles for people who live in big cities where roads are crowded.   Because we spend so much time in our cars, manufacturers are equipping vehicles with quality climate control systems. Air Conditioning & Heating Repair systems are complex and often troublesome to fix when they break down. The expert mechanics at Barry's Auto Body are trained in all aspects of air conditioning and heating repair.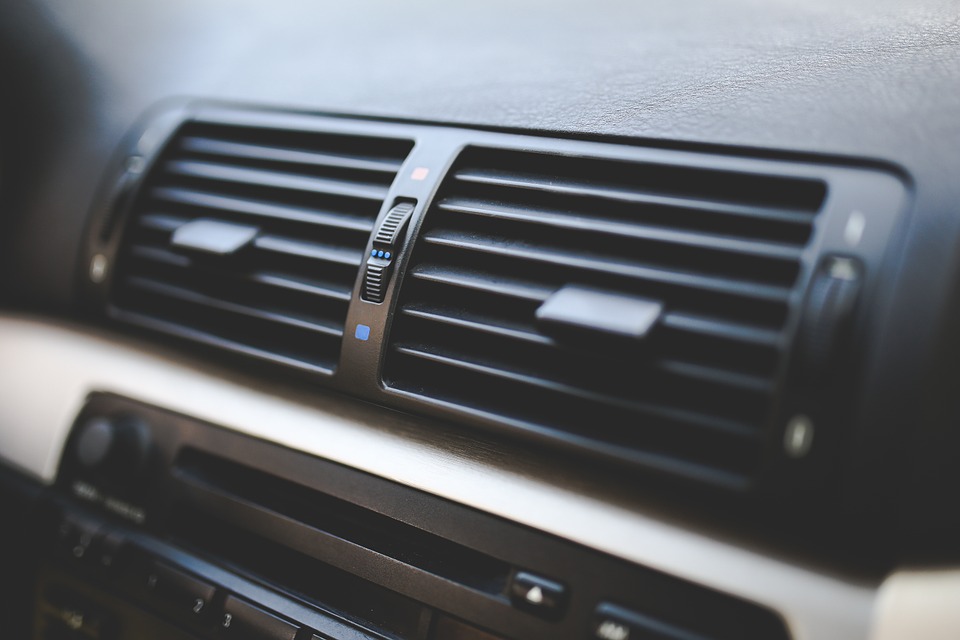 If you drive in New York City, Staten Island, Elizabeth, NJ and surrounding areas, call Barry's Auto Body when you need air conditioning and heating repair.
Get Your Air Conditioning & Heating Repair done Now So They Work When You Need Them
For the past 28 years, Barry's Auto Body has been providing air conditioning and heating repair for all make and model vehicles. When you bring your vehicle in for service, we perform a diagnostic test of the climate control system to determine what type of the air conditioning and heating repair your vehicle needs. We fully inspect all the elements of your climate control system: heated seats, steering wheel warmer, air conditioner, vents, fans and blowers.
If your air conditioner hasn't been as cold lately, or your air smells stale, we'll check refrigerant levels and recharge if it's low. We'll make sure you have the coldest air this side of the arctic!
If your heating system has been on the fritz, we'll inspect things like your blower and heater core, coolant levels and hoses. By making minor repairs now, you'll avoid major repairs in the future.
Swing by the shop, located at 4301 Amboy Rd in Staten Island, NY. We're open Monday- Friday from 8:00 AM – 5:00 PM and Saturdays from 9:00 AM – 1:00 PM. For an appointment to get your Air Conditioning & Heating Repair, pick up the phone and call (718) 948-8585.
Your car's climate control system is in place to bring you comfort. Call us at the first sign that your need air conditioning and heating repair and stay comfortable no matter how much time you spend in your vehicle and no matter where you go.
Areas Served:
Staten Island NY , Elizabeth NJ, New York NY and local surrounding areas